Retail & Restaurant
O'Brien's Pub and Restaurant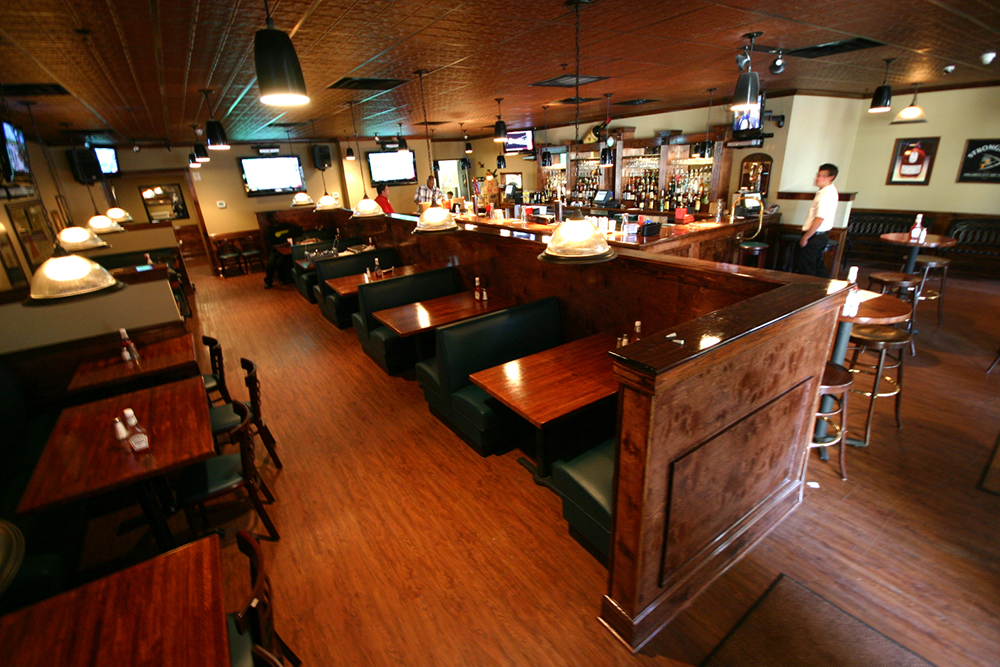 Location:  Louisiana Boardwalk, Bossier City, Louisiana
Date:    2006
Project Description: 
A 2,555 square foot Irish themed sports bar located adjacent to the main Boardwalk entrance adjacent to the parking garage and across from Cheesecake Bistro.  The owner,  Willy O'Sullivan wanted the design to reflect a traditional Irish pub setting where friends could gather and have a pint with an order of fish 'n chips or sheppard's pie and watch European football (soccer) on the TV's.  Our services included the interior and kitchen design, equipment selection, bar design, and furniture selection and installation.
Construction Cost:  $350,000.00 (including kitchen equipment)
Ladies In Waiting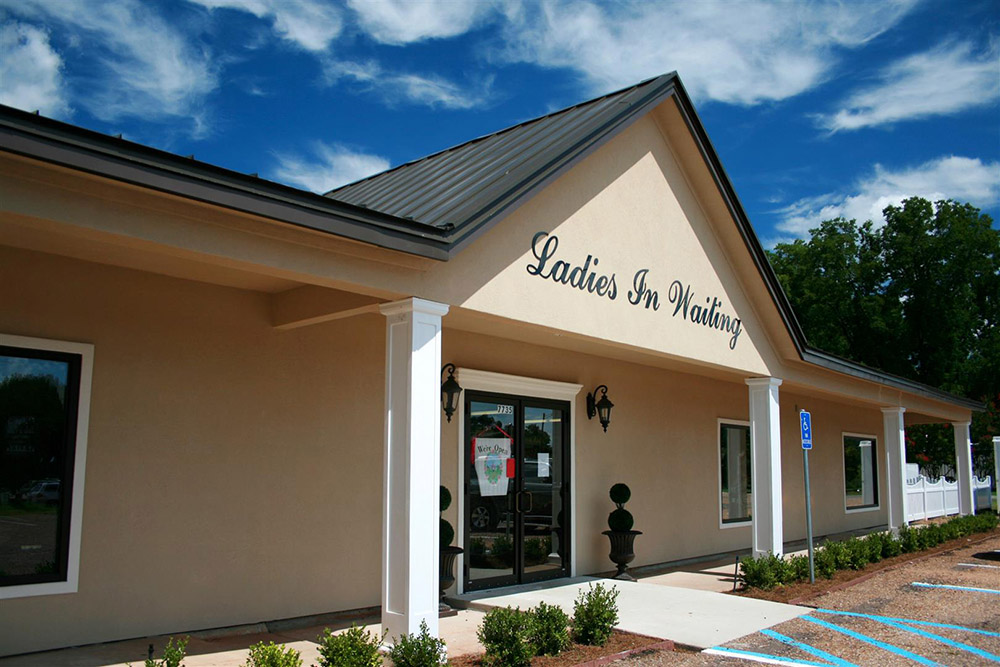 Location:  Shreveport, Louisiana
Date:    2012
Project Description: 
This project consisted of renovating and reusing an existing abandoned building to create a new facility for Ladies In Waiting Children's Boutique. The 5,100 s.f. store consists of a large open sales area and 7 compartmentalized show rooms for mock-up nurseries.
Construction Cost:  $270,000.00